Women Hair Salon in Pompano Beach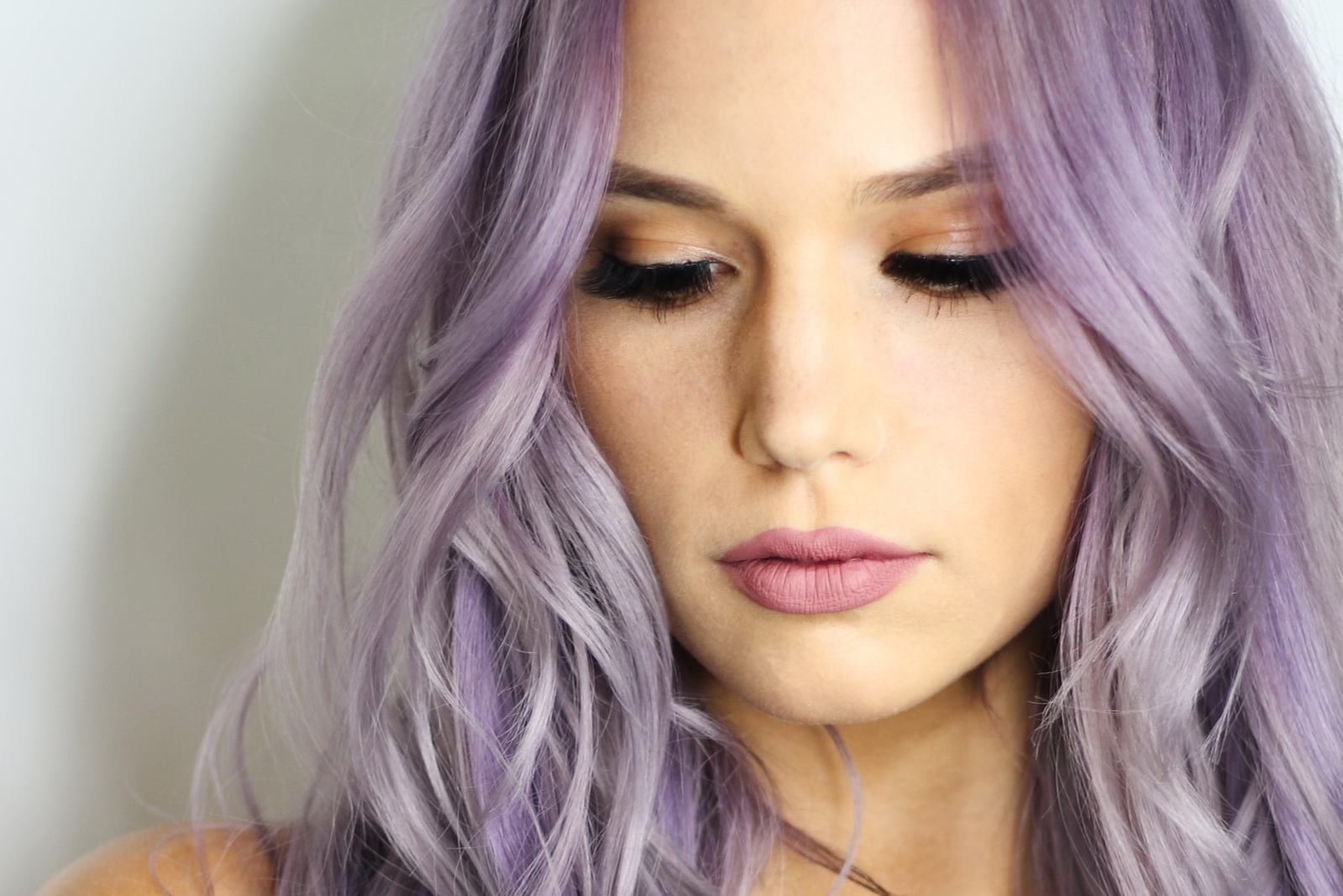 The women hair salon in Pompano Beach has some amazing treatments for every style, look or simple maintenance. Our professional staff prides themselves on excellent service and exceeding expectations of every client. When you book with any of our specialists for any treatment, you will be given undivided attention and service. It is a personal motivation for all of us to ensure that each person we serve is more than happy with their experience at women hair salon in Pompano Beach. Please allow us to create for you.
Hair Color Salon in Pompano Beach
There are so many types of hair colors and designs, treatments and repairs available. With so many options and even DIY choices, we want you to be educated about the quality of your products. The hair color salon in Pompano Beach will explain the highest quality recommendations for your specific hair. The treatments we use in our salon are exceptional quality to ensure that your hair stays healthy or gets healthier with treatments. Using top quality products and treatments helps to reduce damage and increases the length of time your color will be gorgeous. Our color stylists are amazing and love what they do. We would love to serve you.
Hair Stylists in Pompano Beach
To tell you that our hair stylists in Pompano Beach are the best, does not do them justice. Unless you actually experience their magic in person and see the final results, you could never know just how amazing they truly are. The relationship and trust between a hair stylist and client is a deep bond created by excellent listening skills and creative ability. It is something that has to be experienced, even if your best friend tells you that her stylist is the best thing since sliced bread. You could see that same stylist and not be a good fit. It may take more than one stylist working with you before you find that perfect fit. Our stylists get this and will do their very best to ensure that you find your person.
Hair Salon in Pompano Beach
Have you ever thought about a hair salon in Pompano Beach as great place to share with friends or family? A shared appointment for hair treatments is an amazing way to spend quality time with a loved one. Plan a mother-daughter or bestie date to have fun, get a great treatment and top-quality services. Make it even more special by scheduling multiple treatments at once. We offer many options and packages to choose from to fit everyone's desires.
Body and Soul of Lighthouse Point offers women hair salon services, nails salon services, massage facials day spa, massage therapy, wellness center and day spa services in Pompano, Deerfield Beach and Lighthouse Point. Please call 954-784-5505 for more information or to schedule with our amazing staff! You will love the results you get when you visit Body and Soul of Lighthouse Point.