Nail Design in Lighthouse Point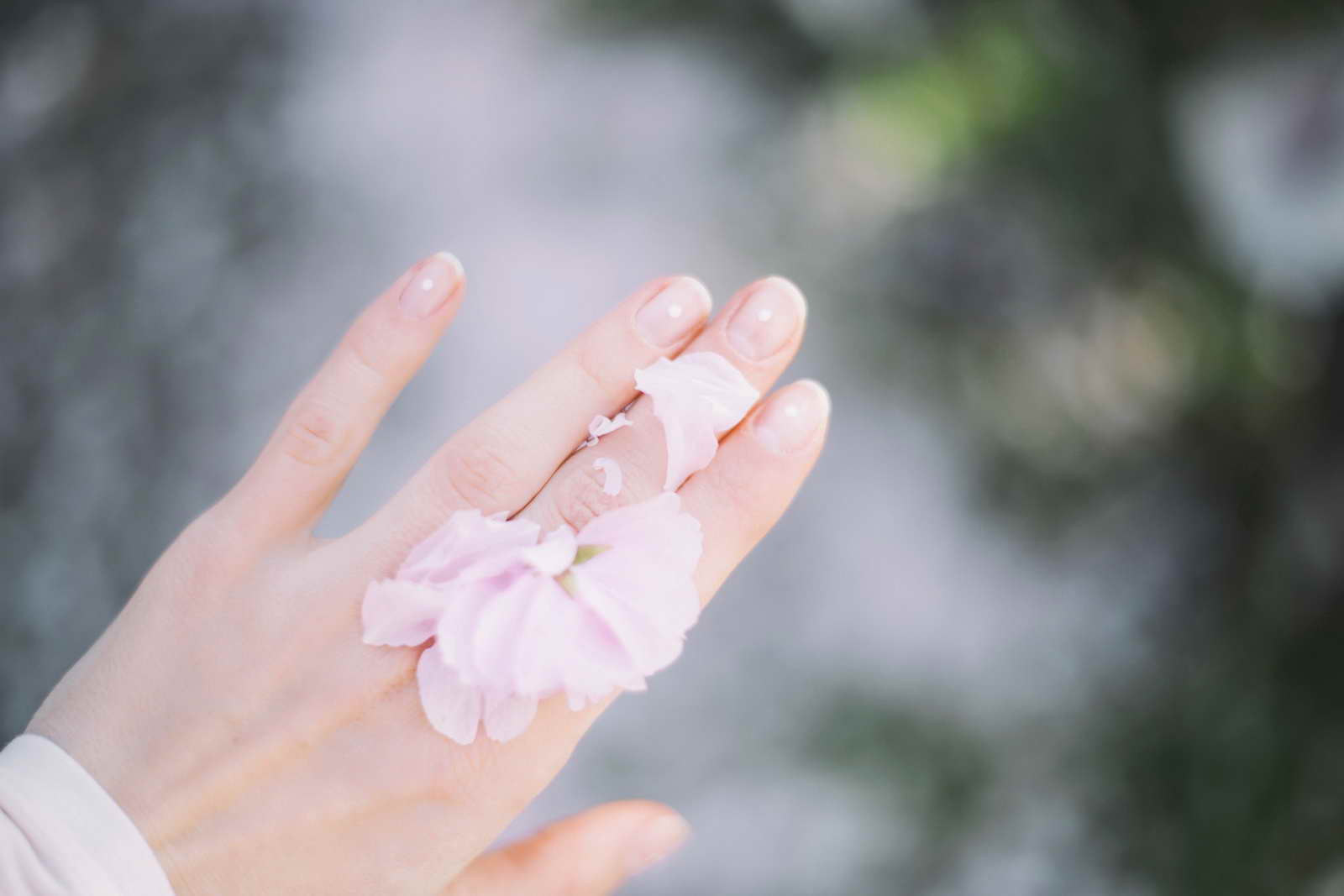 You don't have to be a girlie girl to love pretty nails. Nail design in Lighthouse Point offers a huge variety of designs, even custom designs that fit your personality perfectly. Whether you are doing a new design for a special event or just for everyday pretty nails, we have exactly what you are looking for. Our professional staff will help you find a design that you absolutely love. Our quality products stand up to wear much better than do it yourself nail products; they will last much longer. You will leave more than satisfied with your new nail design, and probably with an appointment to come back. That is what we strive to ensure, your ultimate satisfaction.
Classic Spa Manicure in Lighthouse Point
A classic spa manicure in Lighthouse Point is the perfect opportunity to pamper yourself. You will love to relax and enjoy someone taking care of your nails and hands. It is a superb way to take time out for yourself. We all need a break, personal time to just be present and chill. What better way to do that than to have a classic spa manicure? You will get the personal time and a great new or freshened up look that will make you feel luxurious. Our products are top quality. Our staff is extremely skilled to give you the best service ever. We strive to exceed your expectations every single time.
Holistic Spa Manicure in Lighthouse Point
For those who are picky about what they put in and, on their bodies, the holistic spa manicure in Lighthouse Point is the perfect option. Not only is it a holistic experience, we also use the highest quality of holistic products. Our holistic line will meet your quality expectations while still being highly effective and durable. Our trained professional staff will guide you to choose the perfect products for your desired look as well as your need for natural eco friendly products. The environment and you will be filled with gratitude and delight with the final outcome of your holistic spa manicure.
Acrylics Fills in Lighthouse Point
Acrylics fills in Lighthouse Point will ensure that your gorgeous nail design stays fresh looking for the longest time possible. Or until you want to change your design. Having acrylic fills done regularly ensures that you can save time and expense yet still have amazing looking nails designs. Even on a busy day you can find time to pop in for an acrylics fills in Lighthouse Point, because it is much quicker than a full manicure. You will leave feeling like a million bucks and no one but you will be the wiser.
Body and Soul of Lighthouse Point offers nail salon services in Lighthouse Point, Pompano Beach and Deerfield Beach. They also provide hair salon services, massage therapy, wellness center and day spa services. Each service has many options to fit your needs and desires. Call 954-784-5505 to learn more or schedule today!