Hair Extensions in Deerfield Beach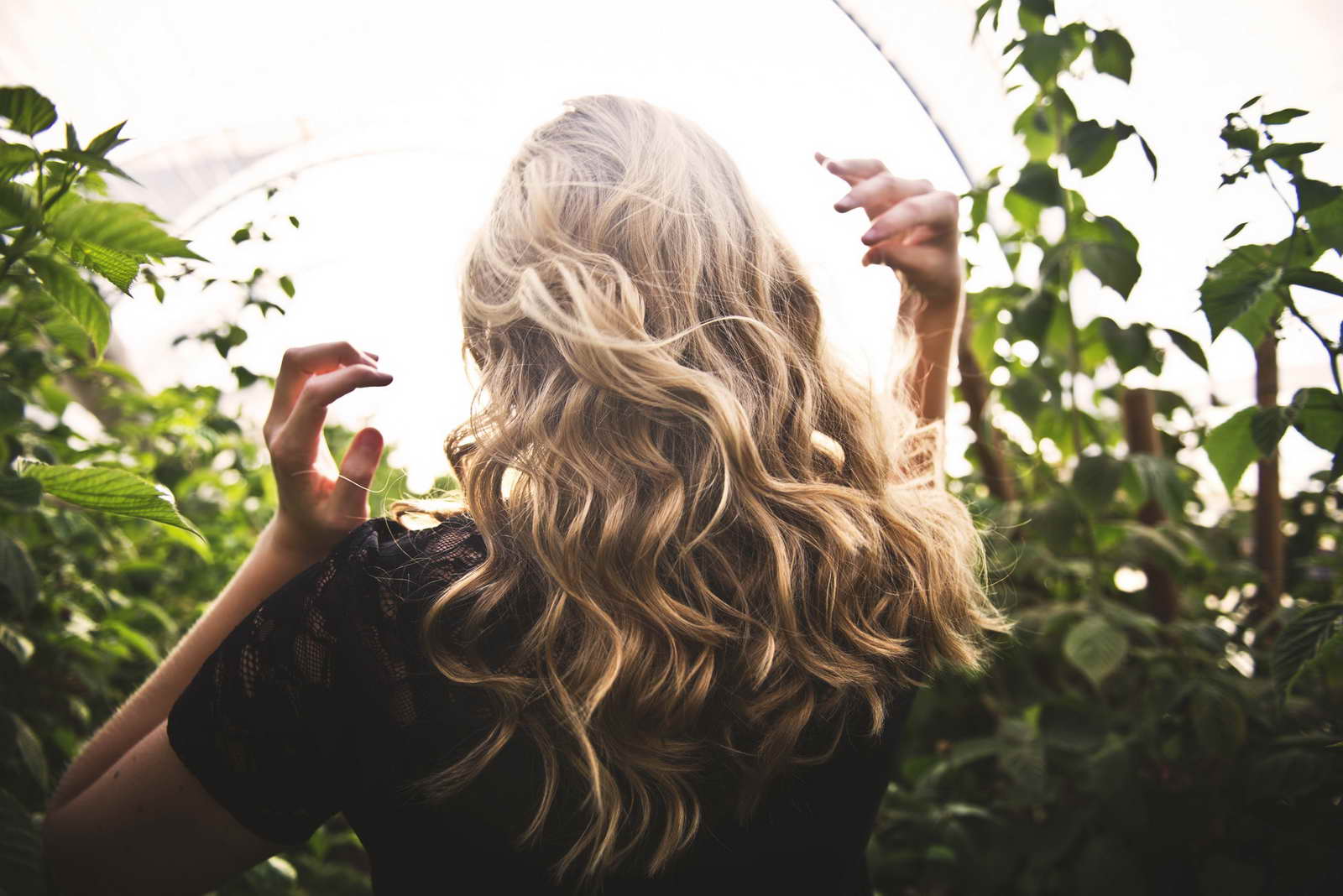 Have you ever wondered if someone's hair just grew super long, super fast? Most likely that did not happen. Hair extensions are more widely chosen as a regular hair treatment by many women now. It is multicultural and ageless to add hair extensions. Hair extensions in Deerfield Beech serve a large array of customers. It is normal hair treatment, it is a fun temporary style change, it is a special event style, or any other reason you can think of to add extensions. Our professional staff will help you find the perfect look, style and application to fit your personal desire. We only offer the best quality products and processes so your treatment will be flawless.
Hair Fashion in Deerfield Beach
Hair fashion in Deerfield Beach is a huge priority for everyone of our family-staff. Hair fashion is very important to every person for very individual reasons. Hair styles and personal styles are as varied as our clients. Our fashion stylists are like amazing magicians when it comes to helping you create the exact look and personality you want your hair to portray. Whether you know exactly what look you want to create, or you need some guidance or suggestions, your stylist will be passionate about creating perfection. Your time with us will be an amazing experience you will want to repeat regularly.
Hair Stylists in Deerfield Beach
Our hair stylists in Deerfield Beach are something of a legend. They are somewhere between fairy godmother, artist and magical being. The hair Gods and Goddesses of Deerfield Beach are all right here at Body and Soul of Lighthouse Beach. They can create a style that is so perfectly you that will make you fall in love with the "new do" and feel like a million bucks. Trusting a stylist is not easy and takes time to build. Our stylists get it, they will make you feel welcome and comfortable from the moment you walk in the door. You will love your experience and still love it every time you let us serve you.
Hair Salon in Deerfield Beach
Are you looking for a new Hair Salon in Deerfield Beach? Somewhere you can find the perfect stylist for your best look. No matter if you are looking for a simple update or a total new you, you will leave feeling completely new and perfectly amazing. All of our professional staff will cater to your every whim and desire to ensure you are more than satisfied. Our goal is to exceed your every expectation, every time. It is our priority to ensure that you are excited and happy every time we serve you.
Body and Soul of Lighthouse Point offers hair salon services in Lighthouse Point, Pompano Beach and Deerfield Beach. They also provide nails salon services, massage therapy, wellness center and day spa services. Each service has many options to fit your needs and desires. Call 954-784-5505 to learn more or schedule today!