Manicure Salon in Deerfield Beach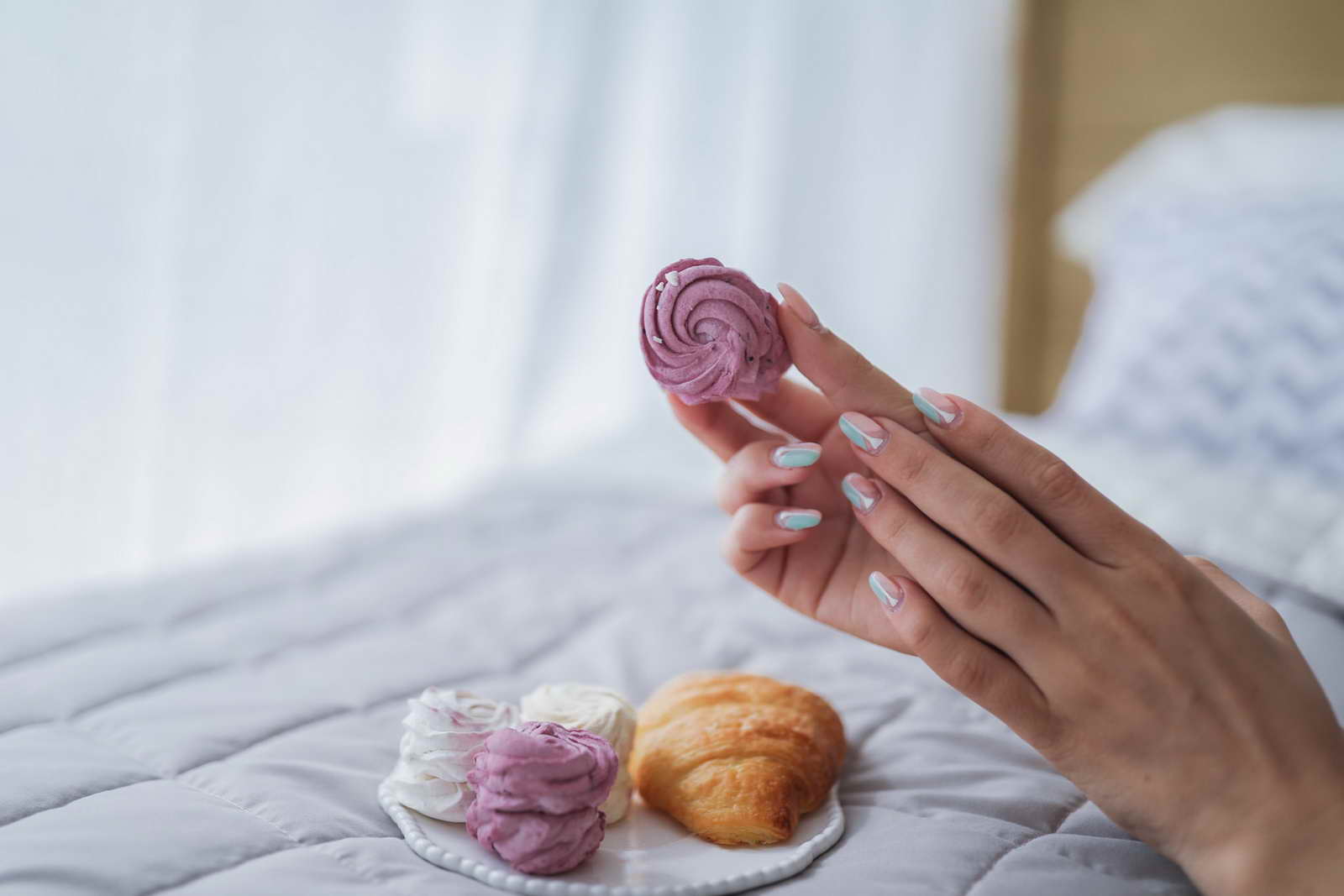 Manicures can be one of the most enjoyable experiences ever in a salon. It can also be one of the worst experiences some people have had. It is common to hear horror stories about the worst mani someone ever had. There are some bad seeds in every bunch, no matter what profession it is. A manicure salon in Deerfield Beach should not be a horror story for anyone. Choosing a professional salon and environment is the utmost priority for a great mani experience. Being able to trust that your nail specialist is very skilled is extremely important. Our nail specialists at Body and Soul are very skilled and very professional, plus they love what they do and that makes all the difference in the experience.
Pedicure Salon in Deerfield Beach
So many people have never had a pedicure or even been to a pedicure salon in Deerfield Beach. That is very sad because it is a great experience. Whether you are just doing a quick treatment or a full blown pedi, you should be treated like royalty. Each time you visit, it should be something you have looked forward to and when you leave there is an excitement to come back soon. This should be what your nail specialist strives for with each and every client.
Acrylics Nails in Deerfield Beach
Acrylics nails come in all sorts of different quality levels. If you have had a poor experience with acrylics nails in Deerfield Beach, you really ought to allow yourself to try Body and Soul of Lighthouse Point. We only carry and use the highest quality acrylics and polishes, in order to create the best looks and have the highest satisfaction. Quality and skills make all the difference in your outcome. If either is lacking, you most likely will not be fully satisfied with your acrylic nails. You deserve the best and you deserve to be completely happy with your new nails!
Nails Salon in Deerfield Beach
A nails salon in Deerfield Beach should have many treatment options to fit everyone's needs and desires. Offering many treatments and choices allows us to best serve you at Body and Soul of Lighthouse Point. From a single service to a full-blown package of pampering, it is all available. You could come and spend a whole day being pampered with our nail salon services. What a day that would be! From mani & pedis to whatever type of gorgeous acrylics or polish you choose, you may need to schedule a second full day because you had so much fun and almost too many awesome choices!
Body and Soul of Lighthouse Point has amazing salon services for all of your needs and desires in Pompano Beach and Deerfield Beach. The professional nail staff would love to create a new, exciting look for you! Come in today or call 954-784-5505 to schedule an appointment that fits your schedule. You can also check out our website for information on all of our salon services.