Hair Salon in Lighthouse Point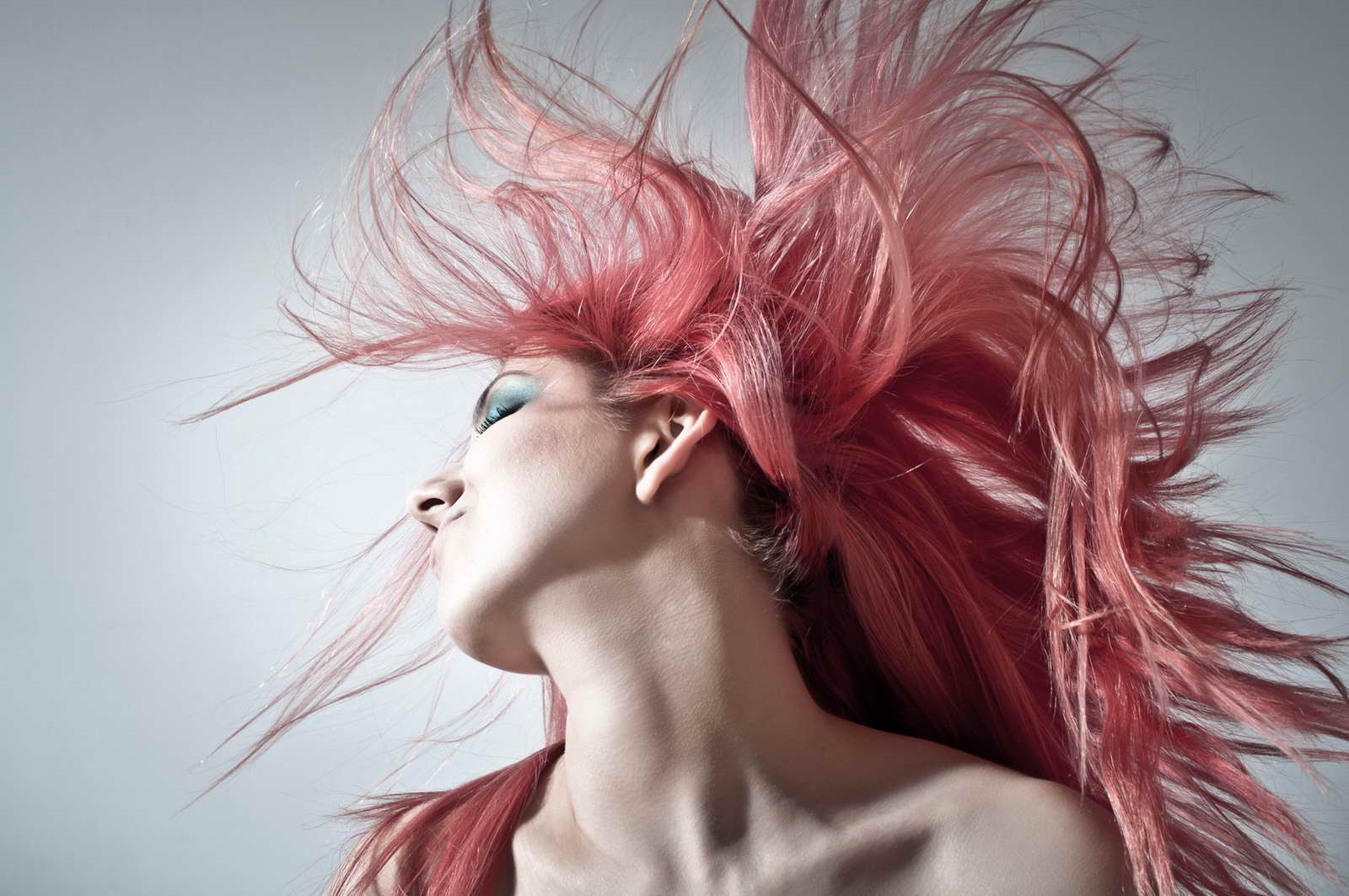 A hair stylist is a very important part of life! Some people find one they are kind of in love with, then they move or travel. It is very hard to allow someone new to take on your hair! It is a sacred kind of relationship, ok maybe that is just women. Once you experience this relationship, you never want to lose it, you may drive hundreds of miles, even neglect your hair. If you would love to find a stylist that you can bond to and form this sacred relationship with, pop into Body and Soul Hair Salon in Lighthouse Point to meet our stylists. You will find some amazing, professional, friendly and fun people to try out.
Hair Extensions in Lighthouse Point
For those who enjoy hair extensions, they will tell you that they are not all the same! Not only are the types different, the application or installation is different, even the person that serves your hair makes a huge difference. If you have never had extensions or are looking for new options; the pros at Body and Soul of Lighthouse Point can offer you high quality options in types, styles and service. With many options you are sure to find a favorite that works perfectly with your style.
Hair Treatments in Lighthouse Point
Hair treatments are not your typical everyday conditioner, sprays, gels, etc. Hair treatments at Body and Soul Hair Salon in Lighthouse Point are serious business. These treatments are what create gorgeous, healthy hair or bring new life to damaged hair. Regular, professional hair treatments will keep your hair healthy, shiny and looking stunning. At Body and Soul, we have many options to fit your hair type, condition and style perfectly, and we love to create beauty as naturally as possible.
Lighthouse Point Stylish Haircuts
If you are not into a solo stylist, if you are, hair treatments -- although we will recommend them -- or hair extensions - they are not for everyone - haircuts are for everyone. The amazing stylists at Body and Soul of Lighthouse Point offers a vast array of stylish haircuts for every person. Regardless of your age, style, hair there is a perfect stylish haircut for you. A great cut and style will bring out the best features of your face and shape, it will highlight the natural way your hair falls and curls or doesn't. Overall, a great stylish haircut just makes everyone look and feel so much better.