Hair Salon in Pompano Beach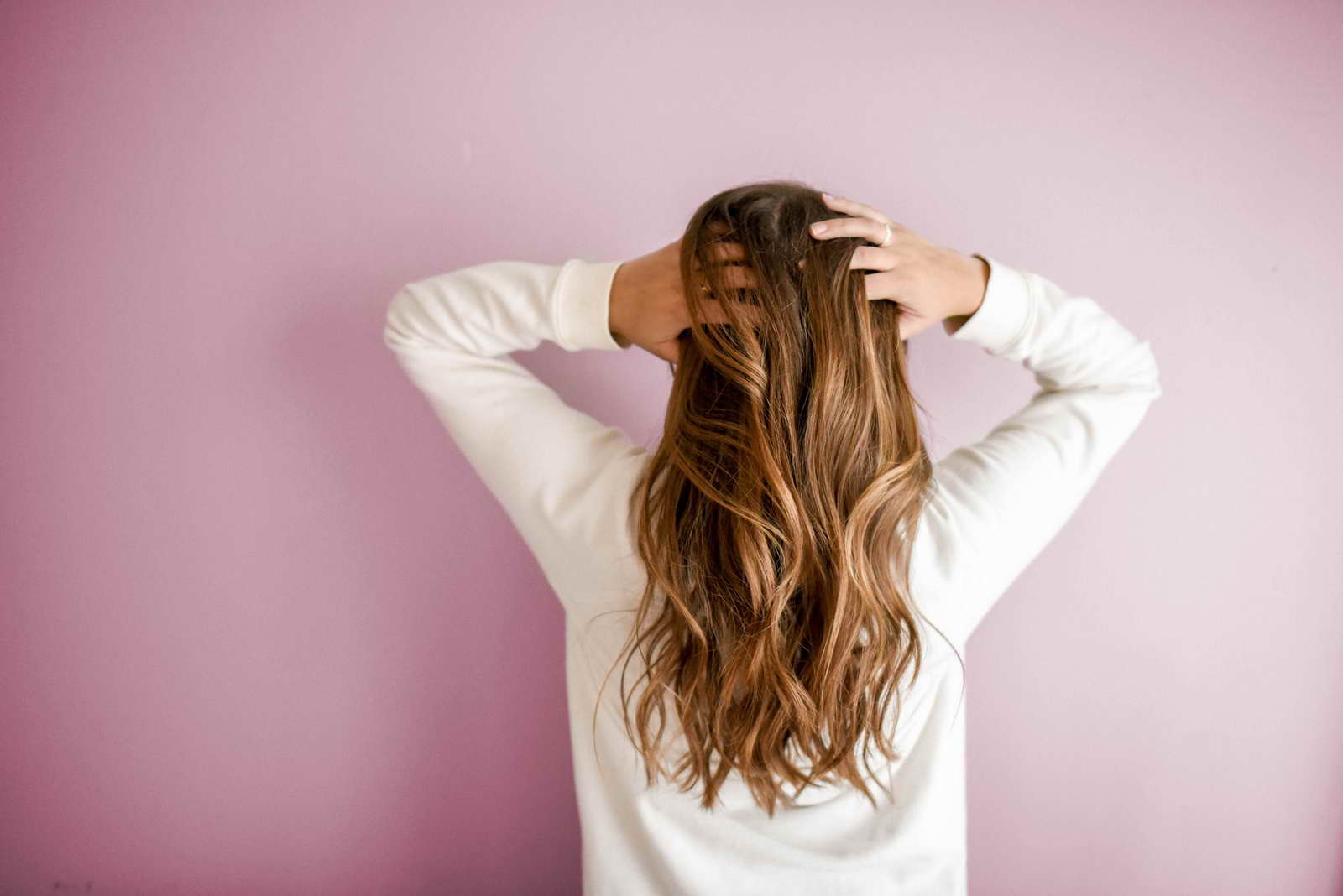 Do you take your kids to a hair salon? Many kids have special hair needs, personality, physical or even sensory issues that are greatly benefited by visiting a hair salon. It is becoming more a regular practice for parents to introduce their kids to a good hair salon at a younger age. At Body and Soul Hair Salon in Pompano Beach, we agree that it is a great practice. Getting a first or any haircut, can be a traumatic event for many children for many different reasons. Even something as simple as a thought that their hair is part of them and might hurt or feels like something is being taken from them. By removing the parent from the direct equation and allowing a professional stylist work with the child, it can become an easier and more enjoyable experience.
Hair Extensions in Pompano Beach
Hair extensions can be a treat shared by mama and her girls, like a special girl's day out. This practice would be more for older girls, preteen or teenage. If this is a fun thing that younger girls would like to do, mamas need to ensure that it is completed properly. So many factors can go wrong in hair extensions. At Body and Soul of Lighthouse Point, we have highly trained professional stylists that have many options of extensions that will offer the look desired without damaging a young girl's hair.
Hair Treatments in Pompano Beach
Hair treatments are another thing that many parents are choosing for their children. To ensure that these are high quality and natural treatments it should be done in a professional salon. At Body and Soul Hair Salon in Pompano Beach, our stylists are very well trained in hair treatments for all ages. We pride ourselves on safety and only using the bare minimum treatment that a child needs, in order to not damage hair in any way. Having hair treatments done professionally for children is a superb habit to ensure they will continue to care for their hair as they become adults.
Pompano Beach Stylish Haircuts
"I don't want the newest stylish haircut", said no kid ever. Sometimes parents attempt to cut children's hair at home themselves. This can turn into a very traumatic event for everyone in the home. Plus, as parents we do not always know what the newest style is or look that your child desires. At Body and Soul Hair Salon in Pompano Beach, we can remove the trauma for parents and children. Your children can have the stylish haircut they want, and you can have the peace of mind that it was no drama.
Body and Soul of Lighthouse Point offers hair salon services in Pompano Beach, as well as throughout Broward County and Palm Beach County. Other services at Body and Soul of Lighthouse Point include: nails salon, facials, massage therapy, wellness center, day spa services. Call 954-784-5505 to learn more or schedule today!