Nails Salon in Lighthouse Point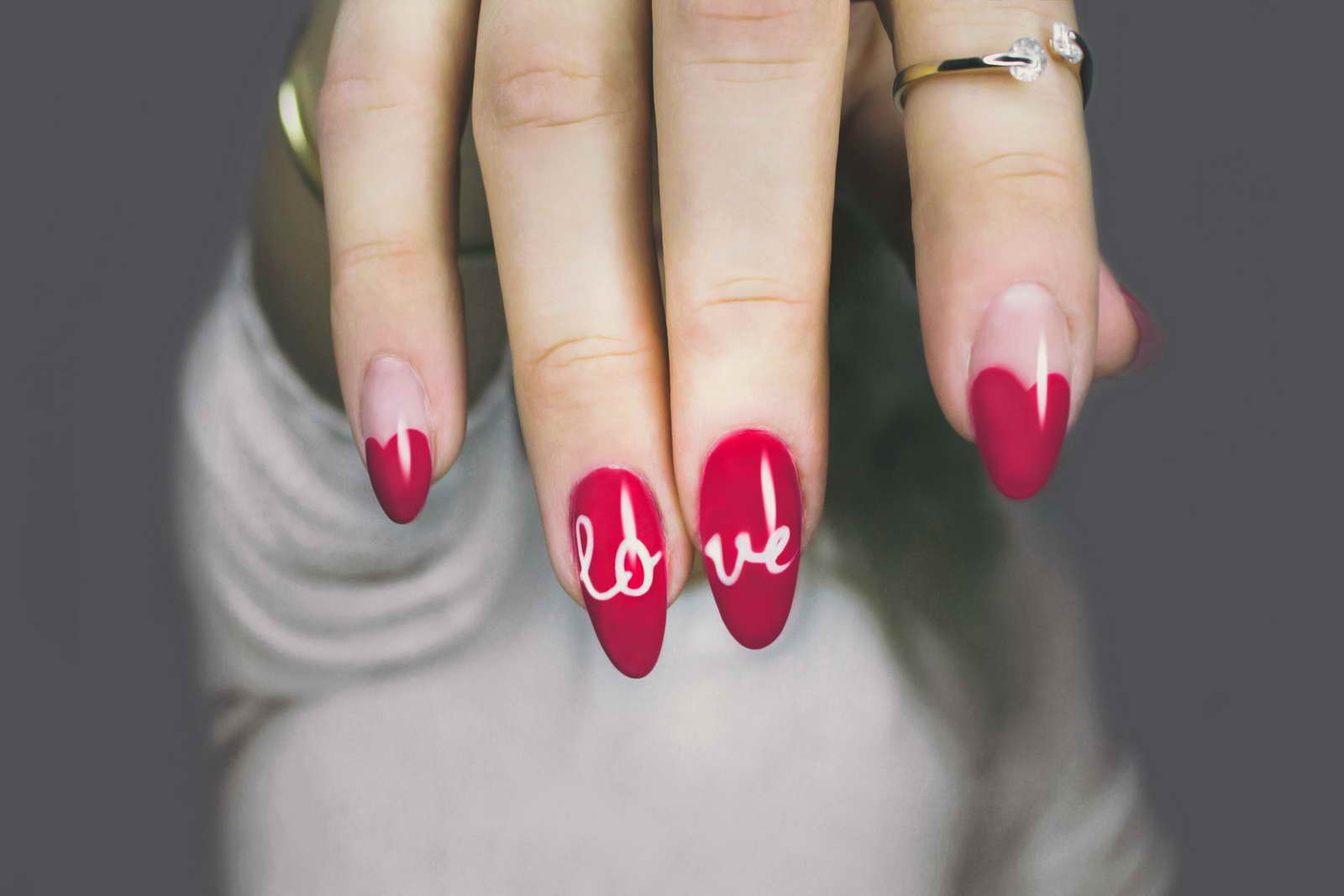 For all your professional nail salon services, the Body and Soul of Lighthouse Point has you covered! Whatever your heart desires, whether it is just a quick mani or a full luxurious treatment. You will feel pampered with any of our service options. Excellent customer service and extremely high-quality products create our amazing satisfaction ratings. Body and Soul of Lighthouse Point Nails Salon takes great pride in offering superior service and quality to all our clients. Our professionally trained staff will treat you like family to ensure that you are more than satisfied, you are ecstatic!
Nails Care in Lighthouse Point
Your healthy nails are our utmost priority when you visit Body and Soul of Lighthouse Point Nails Salon. Our staff is highly trained to offer the best nails care as well as many natural and luxury services to keep your hands beautiful. The services offered at Body and Soul range from simple and elegant to high quality luxury spa treatments, all with your health and beauty in mind. Your personal tech wants you to be passionate about your visit and the gorgeous look you leave with. You will be so in awe of the quality and service that you will not hesitate to schedule regularly and invite your friends to join you.
Lighthouse Point Manicure and Pedicure
Body and Soul of Lighthouse Point's manicure and pedicure services are top notch, spa quality services. You will receive queen level treatment and spoiling when you spend time on your mani & pedi. Body and Soul takes great pride in our professionalism and quality services to our clientele, striving to exceed your expectations every time. You will leave on cloud 9 with your new personal look and want to return very soon to try out new services. Body and Soul of Lighthouse Point Manicure and Pedicures are one of the best in the area, we pride ourselves in quality of service and staff.
Lighthouse Point Nail Design and Nail Repair
The design and nail repair team at Body and Soul of Lighthouse Point are magicians, or at least you will leave thinking they are. Whether you have a very personal design look to achieve or you need a repair on an existing creation, Body and Soul of Lighthouse Point Nails Salon will have you believing in nail magic. The quality of our products will leave your nails looking gorgeous. Body and Soul of Lighthouse Point also offers natural spa for repairing more than just a broken nail. It is a full-service nails design and repair, no matter what your needs are, we can help. When you call us, our professional staff will explain the services that will best suit your needs.