Nails Salon in Deerfield Beach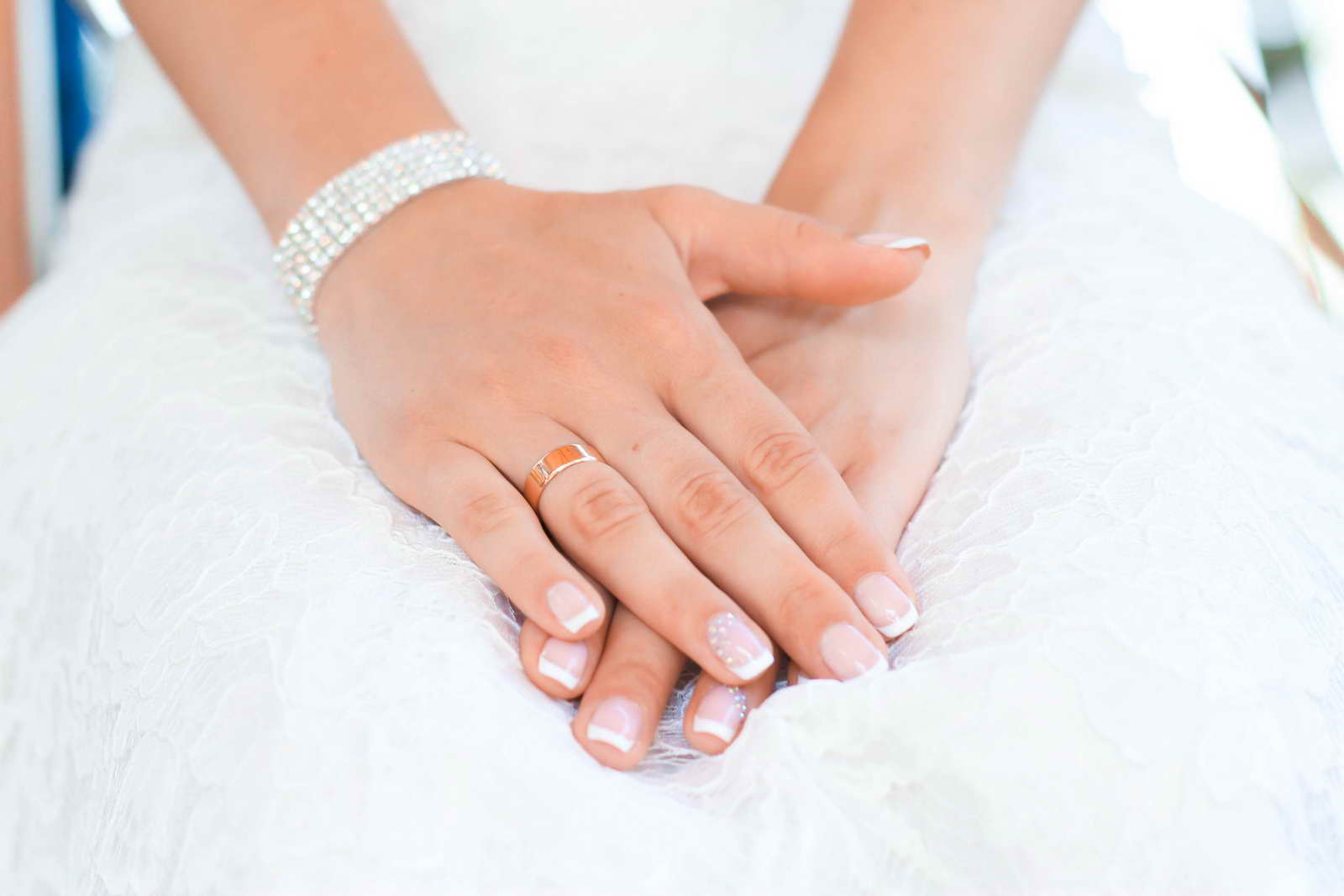 Are you looking for a great new salon? Body and Soul in Deerfield Beach is looking for you! No matter what your preference, style or niche about your nails is, Body and Soul will exceed your expectations. With many choices of nails salon services, everyone's tastes are covered and served in a highly professional manner. Body and Soul is one of the best nail salons in Deerfield Beach. Our staff takes great pride in that fact and strive hard to ensure that we stay highly rated. Come in and let us serve you and spoil you.
Nails Care in Deerfield Beach
Everyone tends to allow their nails to get a bit rough sometimes. Some of us are worse about it and neglect our nail care and health. This is a bad habit, as our hands serve us so beautifully every day. Body and Soul of Lighthouse Point Nails Salon is ready and willing to serve your nails to bring them back to gorgeous beauty. Even for men, who may not care about pretty, nail health and care are still important. Properly trimmed and tended nails are much healthier and are not prone to irritations, such as hangnails or ingrown issues. The professional staff at Body and Soul offers many services that will make you feel great about your nails.
Deerfield Beach Manicure and Pedicure
Manicures and pedicures are not just for women who want pampered. A good mani and pedi on a regular basis is healthy. Body and Soul in Deerfield Beach offers many manicure and pedicure services for men, women and even kids. With so many people becoming more holistic in their healthcare and wellness this is a great habit. Healthy nails, cuticles, and skin on your hands and feet is important to overall wellbeing. It prevents the irritating cases mentioned above with nails but can also help with callus issues and dry skin. Regular care of your hands and feet can reduce the effects of aging skin.
Deerfield Beach Nail Design and Nail Repair
Nail design and repair at Body and Soul Deerfield Beach, is also not just for the ladies. Many men and children can damage their nails, nailbeds or create cuticle issues by neglecting their nails. Imagine professional staff serving your personal needs to create healthy nails, sounds divine! No matter what the issue is, or even if there isn't a repair issue, our design and repair staff is simply amazing in everything they do. You will be much more than just satisfied with the service; we will do everything to ensure that you are completely excited.