Massage Spa in Pompano Beach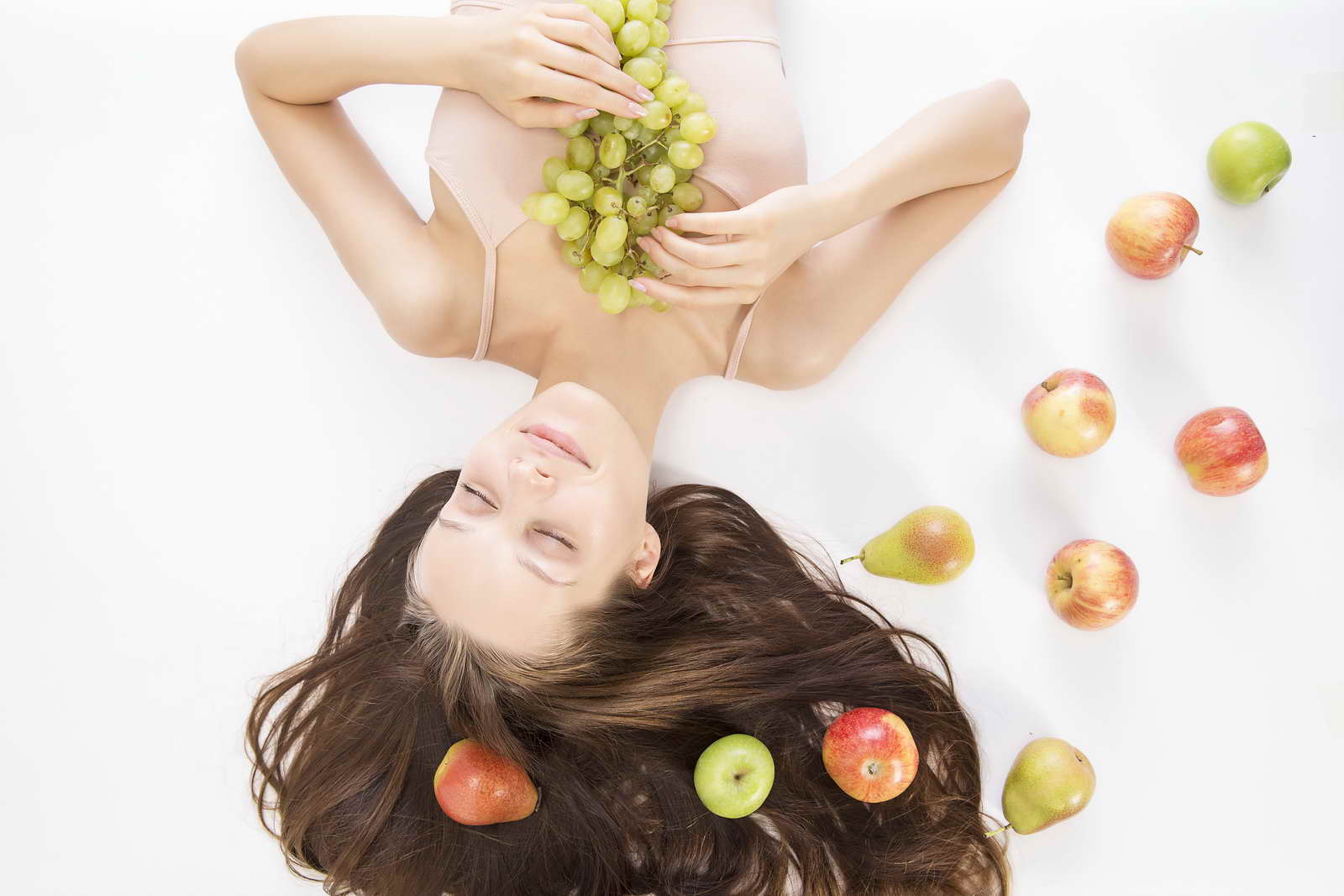 Massage is not just for special occasions or therapy. It is a perfect way to reduce and relieve stress and move stuck energy in order to allow for healing using the natural processes of our bodies. It also is great for circulation, releasing and removing toxins from the body. While it is great for special occasions and therapy too, once you have experienced massage spa in Pompano Beach you will realize that it is so much more. Our lives are nearly constant stress and busy-ness, that creates inflammation and blockages of energy in the body. When energy cannot move and flow through the body, it gets stuck and creates pain. Massage is an amazing way to loosen, release and move the stuck energy and toxins caused by daily life.
Reflexology Massage in Pompano Beach
Reflexology massage in Pompano Beach offers a holistic approach to internal healing. By targeting the areas on/in the body that correlate to specific organs it creates a synergistic healing process. The way our bodies are designed is one very large synergistic, complicated machine with many parts. The parts are separate but connected. So, using that research reflexology works similar to how displaced pain does. If you are having an appendicitis the pain can be displaced and felt on the opposite side of the body because it is all connected. Using massage on very specific spots that are connected to each organ reduces or relieves issues with that organ and assists the body in self-healing.
Massage Facials Day Spa in Pompano Beach
Want to spoil someone special with a gift that they most likely would never treat themselves to? Massage facials Day Spa in Pompano Beach is such an awesome gift. Even better would be to buy two and take your special someone for the experience together. What a win-win gift, a luxurious facial massage and quality, stress free time with someone you love. They will be extremely grateful for such a thoughtful gift. No matter if you chose to just give a facial massage as a gift or you choose to take your loved one with you, the professional staff at Body and Soul Lighthouse Point will ensure that the experience in magical.
Massage Spa in Pompano Beach
Just the words separately bring visions of relaxation and bliss: massage and spa. Yummy. The massage spa in Pompano Beach is all that you can envision and then some. Imagine the most relaxing way to spend an hour or more, then pump that up several notches and you get the idea of what an appointment at the massage spa would be. Total and complete satisfaction and bliss. And that does not even include the great health benefits.
Body and Soul of Lighthouse Point offers massage therapy in Lighthouse Point, Pompano Beach and Deerfield Beach. They also provide nails salon services, hair salon services, wellness center and day spa services. Each service has many options to fit your needs and desires. Call 954-784-5505 to learn more or schedule today!