Nails Salon in Pompano Beach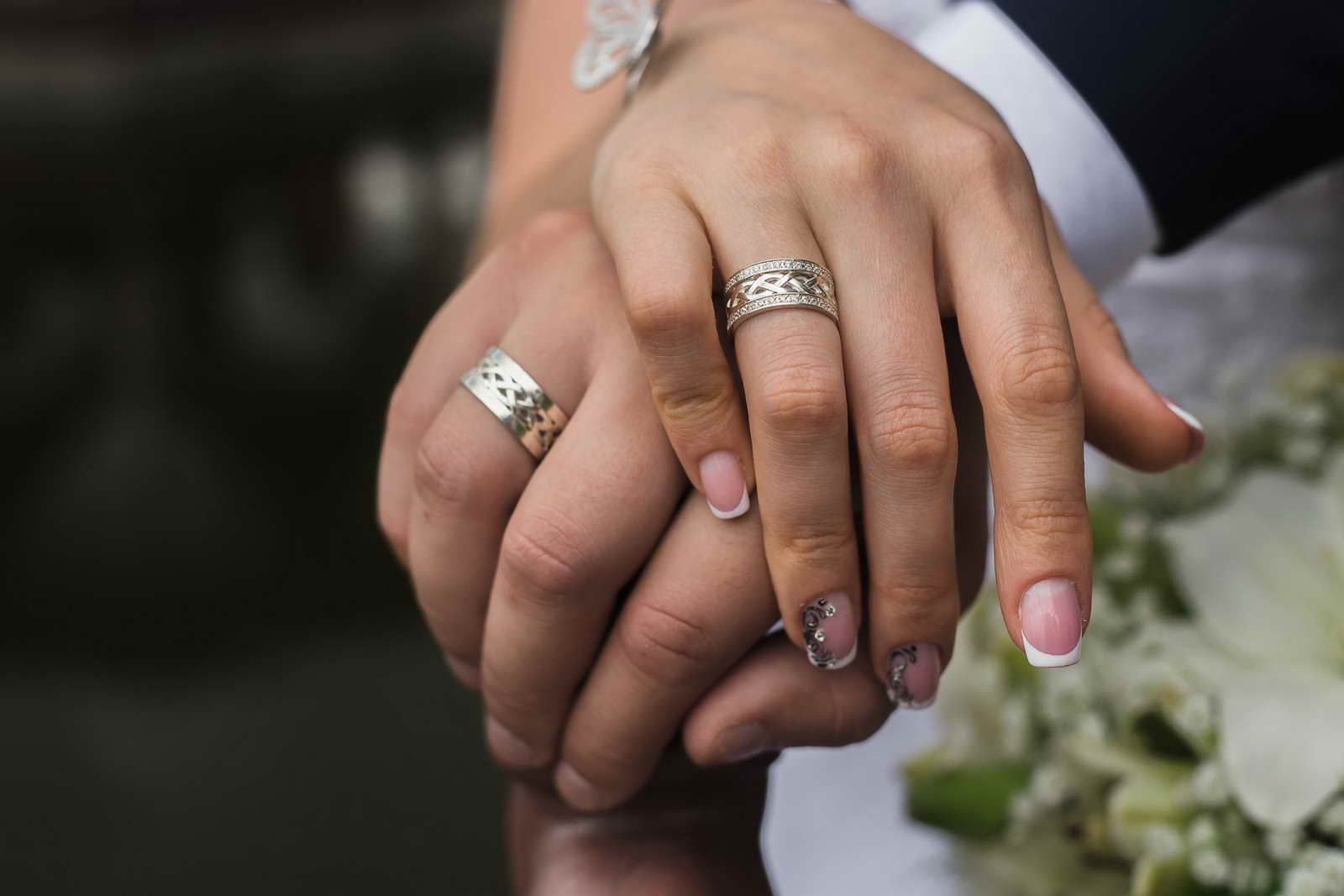 Nail salons are great places for fun celebrations or start out an important event. It can be a fun, exciting group adventure before any type of event. The professional staff at Body and Soul Nails Salon in Pompano Beach will gladly help you plan a group package. It may be a pre-wedding package with the bride and her maids, or the beginning of a memorable birthday celebration. No matter what your event is, a pre-event visit to the nail salon will start it off perfectly. Everyone will be beautifully ready for an exciting event and in an amazing mood after great nail treatments.
Nails Care in Pompano Beach
Why not make nail care a family ritual? Learning the importance and fun that you can have taking care of your nails at Body and Soul nail treatments in Pompano Beach will become a lifelong habit. It is a great habit to teach children good nail care as a part of yours and their own self-care. Positive self-care, nails care and healthy habits are lessons parents want their children to learn very young. At Body and Soul, we can make that easy, fun, quality family time. Professional staff will ensure that kids of all ages are served carefully and naturally, in a safe and non-scary environment.
Pompano Beach Manicure and Pedicure
Manicure and pedicure services are great quality family time as well. It is not just for "girls" either. Men and boys can greatly benefit from regular mani and pedi services. Keeping hands, feet, fingers, toes and nails healthy and cared for is often hard for parents to keep up with. Scheduling family appointments can be awesome quality time while teaching healthy habits. The wonderful staff at Body and Soul of Lighthouse Point will ensure that everyone has a great experience with manis and pedis. Family mani and pedis could soon become a regularly anticipated outing. This could be stacked up with other fun things to make a whole family fun day.
Pompano Beach Nail Design and Nail Repair
What teenage girl would not want to have a nail design party for her birthday with her closest besties? This could be the preamble to a great lineup of birthday events for your group of giggling girls. The super fun staff at Body and Soul Pompano Beach Nails Salon will give each one a great nail design, and even nail repair if needed. What a fun way to be the coolest parent for a while! This type of birthday celebration would not soon be forgotten by any teen girls.
Nail Treatments in Pompano Beach
Body and Soul of Lighthouse Point offers nail treatments in Pompano Beach, as well as throughout Broward County and Palm Beach County. Other services at Body and Soul of Lighthouse Point include: hair salon, facials, massage therapy, wellness center, day spa services. Call 954-784-5505 to learn more or schedule today!