Massage Therapy in Deerfield Beach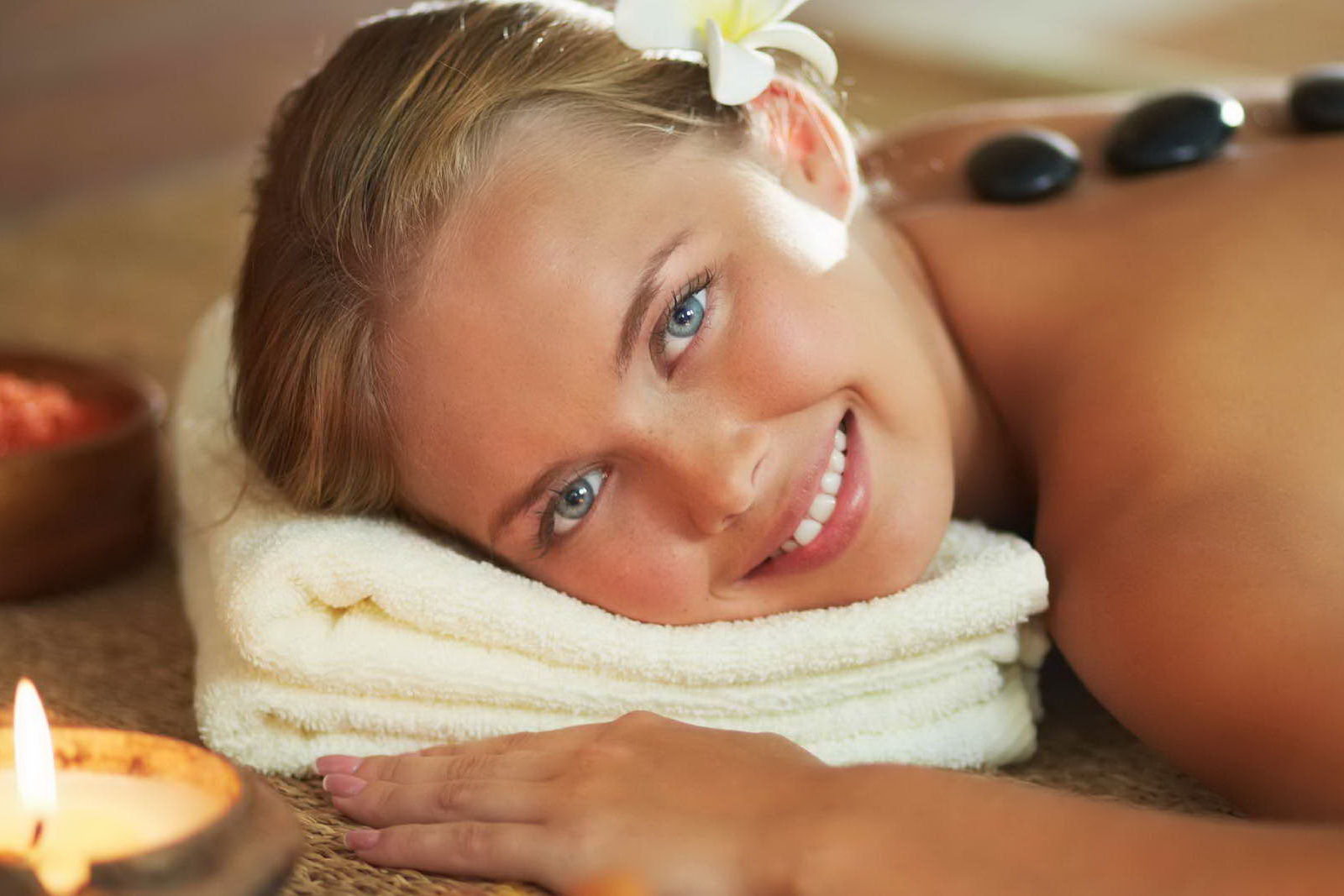 Body and Soul Massage Salon in Deerfield Beach offers services to fit everyone regardless of age, time or experience in spa treatments. There as many reasons for massage therapy as there are people. Because of the effects of life on our bodies, taking time for exercise and relaxation are necessary. Being able to lay down, let go of life for a bit and just "BE" in your body and the amazing feeling of massage, of any type, is total bliss. It is such a healthy practice physically, mentally and soulfully. Our lives have become so stressed and busy, if we do not take time for self-care and down time, we create stress related diseases.
Massage Facials Day Spa in Deerfield Beach
Facial massage is a specialty massage and spa treatment, for various reasons. At Body and Soul Massage Salon in Deerfield Beach, we offer a wide selection of facial massage options, to ensure a perfect fit for everyone at any time. One time you may want a facial and peel, another time you may choose a revitalizing herbal facial for antiaging effects. Some clients want to go even deeper with microdermabrasion at some point. There are many options to fit everyone's needs at any given time. Our professional staff will help you choose which is best suited for you each time.
Deerfield Beach Massage Spa Gift Cards
Spa Gift Cards for Body and Soul Massage Salon? Oh yes! Give the gift that will cause awe and massive gratitude. These could be for a special employee who has gone above and beyond, a cherish loved one or even a group of friends that you want to take with you for a spa day. This is the gift for those people that simply have everything, buy them an experience rather than another item. Experiences are so much better than things. No matter who, why or what for it is a gift that will be greatly appreciated.
Massage Spa in Deerfield Beach
Obviously, at Body and Soul Salon of Lighthouse Point, we believe that our massage spa is amazing. We would love to have you experience this amazingness yourself, bring a friend or three even. There really is nothing that compares to a great massage treatment or a spa day, alone or with loved ones or friends. It could even be a family event, as we have children's spa treatment options. What better way to reduce stress and drama than family spa time? Everyone gets treated and pampered, blissed out and relaxed. It creates much more peace at home!
Massage Salon in Deerfield Beach
Body and Soul of Lighthouse Point offers massage salon services in Deerfield Beach, as well as throughout Broward County and Palm Beach County. Other services at Body and Soul of Lighthouse Point include: hair salon, facials, massage therapy, wellness center, day spa services. Call 954-784-5505 to learn more or schedule today!