Hair Color Salon in Deerfield Beach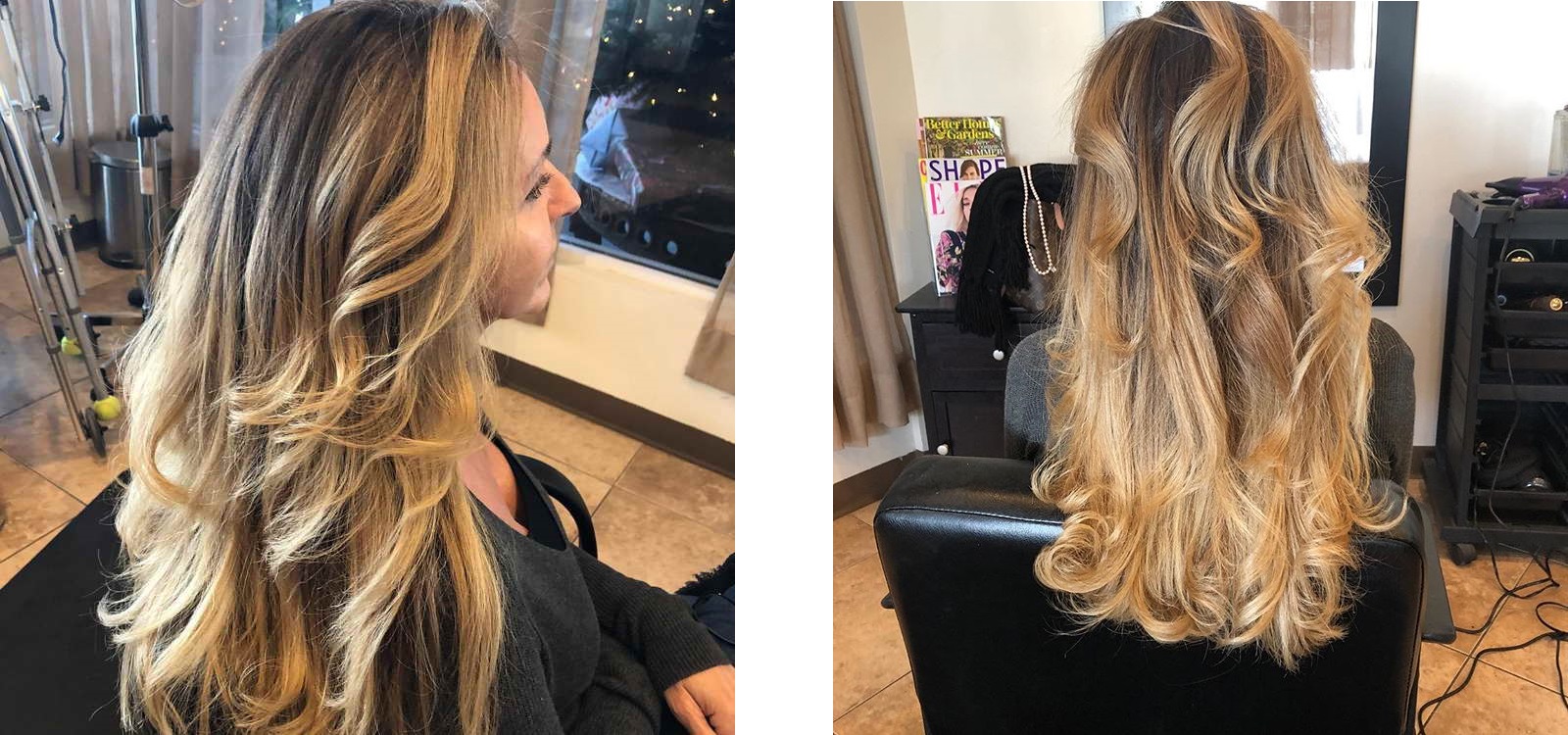 Are you feeling like a new look for the new season? The amazing staff and stylist at the hair color salon in Deerfield Beach is the perfect place to come and be pampered. Even if you are not sure what style or look you want to create, they will give you ideas and suggestions for a perfect fit just for you. A new color can be so empowering and freeing. It's a great opportunity to do something for yourself! When you look in the mirror and see your awesome new hair color it will boost your confidence.
Women Hair Salon in Deerfield Beach
So many women put their own self-care at the bottom of their priority list. It's a default of the feminine energy as nurturers, we take care of everyone else first. The women hair salon in Deerfield Beach is a great place to treat a special woman in your life. Send her for personal pampering that she may not do for herself often enough. She will be extremely grateful, even if she argues about "you shouldn't have". It's the little things that we care about at the women hair salon in Deerfield Beach, making every single person feel special and amazing.
Hair Stylists in Deerfield Beach
Hair stylists in Deerfield Beach are epic when it comes to creating an awesome style for you. This form of artistry is to serve others in a way that can boost someone every single day or moment when they look in the mirror. Many clients may not even understand the intent behind their amazing stylist, they just know and feel the connection that keeps them coming back. Anyone that regularly gets a haircut or style usually has a favorite stylist. They learn who we are, they connect with us deeper than just our hair or our look. We trust them with something that we have to wear every moment of our life! Come check out our stylists and begin creating that connection.
Hair Salon in Deerfield Beach
We really would love to have you come to the hair salon in Deerfield Beach. Our gratitude for each and every client that allows us to serve them is immense. All of our staff love to help, guide and create with each and every client we see. It brings us joy to know that someone can be lifted up because they chose to let us serve them. A new style, a fresh color or whole new "look" makes life a little brighter. We would love to do that little something for you today.
Body and Soul of Lighthouse Point offers hair color salon services, nails salon services, massage facials day spa, massage therapy, wellness center and day spa services in Pompano, Deerfield Beach and Lighthouse Point. Please call 954-784-5505 for more information or to schedule with our amazing staff! You will love the results you get when you visit Body and Soul of Lighthouse Point.