Massage Therapy in Lighthouse Point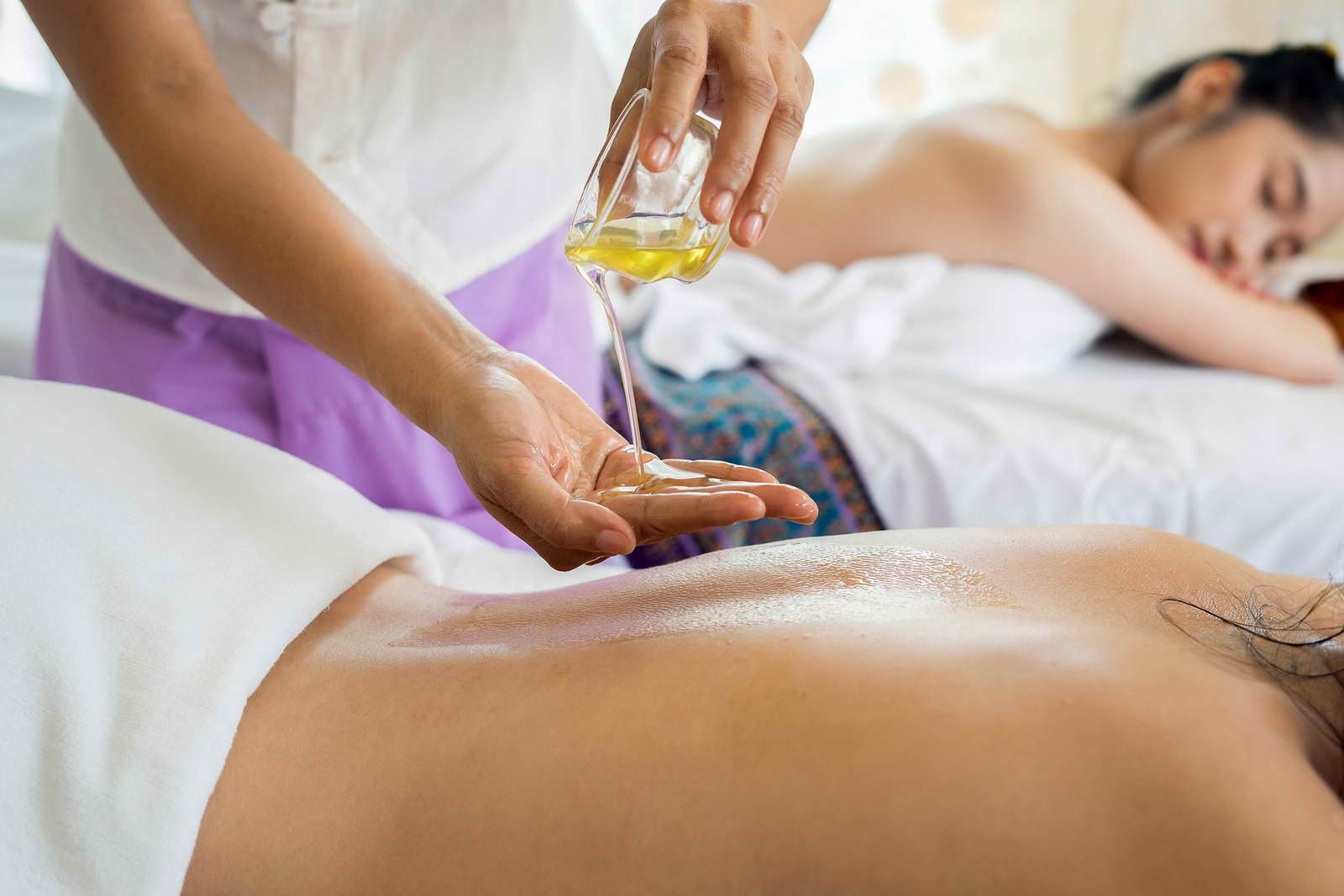 Body and Soul of Lighthouse Point has many amazing massage therapy options to serve every client's personal needs and desires. Massage therapy is not just about going to relax, an injury or rehabilitation it is about healthy options for keeping your body working properly. There are various massage therapy types available that fit into your needs and time restrictions. Whether it be a quick lunchtime massage to remove muscle kinks so you can work pain free, or it's deep tissue massage for several sessions to move stuck energy and create a healthier body, our therapists are here to serve your needs.
Massage Facials Day Spa in Lighthouse Point
One of our signature specialties is Massage Facials Day Spa in Lighthouse Point. The therapists are professionally trained to serve your specific needs and desires for facial massage, where it be for aging skin or just to brighten and tone before aging begins. We offer rejuvenating natural options for the best facial massage ever. If you have never had a facial massage, it is so worth the time to try it once, we think you will be hooked!
Lighthouse Point Massage Spa Gift Cards
What better gift than a spa day? This is a gift that anyone would love to receive and to give. It says that I care about you, your health and peace of mind. The receiver of a Lighthouse Point Massage Spa gift card will be in bliss and remember your gift forever. Massage and spa treatments are truly amazing for self-care, relaxation and healthy habits. This is a gift that you cannot go wrong with for anyone on your gift lists. No matter what the occasion, it shows thoughtfulness and love to the person you gift it to. Or you could buy a Spa Gift Card for yourself, it is the perfect self-care luxury purchase for those days you need spoiled and pampered.
Massage Spa in Lighthouse Point
Just hearing Massage Spa in Lighthouse Point, creates a peaceful feeling. This is exactly how our professional staff of therapists and spa personnel want you to feel. Peace. Everyone needs more peace, pampering, healthy relaxation. Choose from various spa and massage options and treatments that will leave you completely blissed out. This is the true meaning of Zen feeling. For anyone who has never experienced a massage or spa treatment, they have no idea of the pleasure that is gained. This type of self-care is not just physical, it is mental, emotional and soul touching. There are really no words that can accurately convey how a person feels after a massage spa treatment.
Massage Salon in Lighthouse Point
Body and Soul of Lighthouse Point offers massage salon services in Lighthouse Point, as well as throughout Broward County and Palm Beach County. Other services at Body and Soul of Lighthouse Point include: hair salon, facials, massage therapy, wellness center, day spa services. Call 954-784-5505 to learn more or schedule today!