Women Hair Salon in Deerfield Beach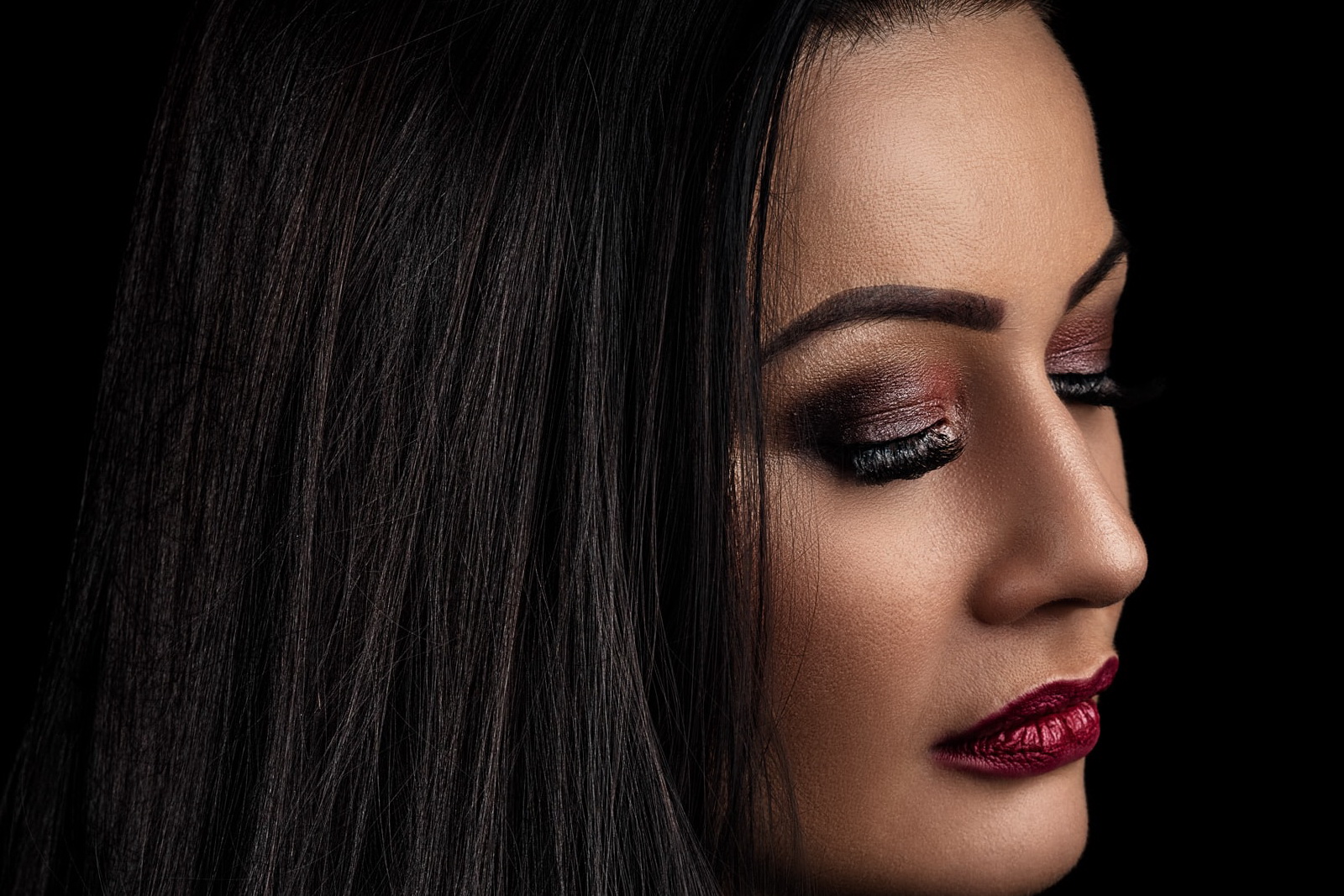 Hair salons are a sacred space for many to relax, create a routine of self-care and just get a boost of confidence in their external look. Women hair salon in Deerfield Beach will pamper you, change your look, or just let you relax and be served. The professional staff at Body and Soul will create the exact environment that you desire for yourself. Your level of bliss is our utmost priority. There are so many choices offered, you could pick and choose a different experience each time you come in and then choose your favorite.
Hair Color Salon in Deerfield Beach
The hair color salon in Deerfield Beach offers so many options for your new hair style. Whether you want a new all over color, high or low lights or even peek a boo color streaks we have it all. The professional stylists at Body and Soul will take amazing care of your hair and ensure that your new look is perfect for you. Even if you are not sure what new look you want, we can offer you suggestions and ideas that will compliment your lifestyle and routine. A perfect look that you will love is waiting for you.
Hair Stylists in Deerfield Beach
Looking for a new hair stylist or just looking for your first one ever? Hair stylists in Deerfield Beach are very special, especially at Body and Soul of Lighthouse Point. These stylists are amazingly special! They will take care of your every need, desire and whim with fun and excitement that you have never experienced before. Your experience with a stylist should be a soul connection, this is the person who creates the external look that you show the world. That is a deep trust and bond that develops over time, but our stylists are so awesome that you will feel that initial connection immediately, on your first visit. Your excitement and repeat visits are our top priority, so that we can develop that deep bonding with our clients.
Hair Salon in Deerfield Beach
Maybe you are looking for a great outing for you and your girlfriends, or even your bridal party needs girl time away from the stress of wedding planning. Whatever the event or celebration, Body and Soul of Lighthouse Point hair salon in Deerfield Beach can make it perfectly memorable. Everyone can choose their own fun from a large menu of services; our stylists will ensure that each person in your party is pampered and catered to personally. What an amazing few hours of girl time this would be for any occasion or group of besties.
Body and Soul of Lighthouse Point offers a multitude of services that include, but not limited to hair salon, nails salon, massage therapy and wellness center services in Deerfield Beach. Call 954-784-5505 for more information or to schedule with our amazing stylists today! You will definitely be glad that you did!