Massage Facials Day Spa in Lighthouse Point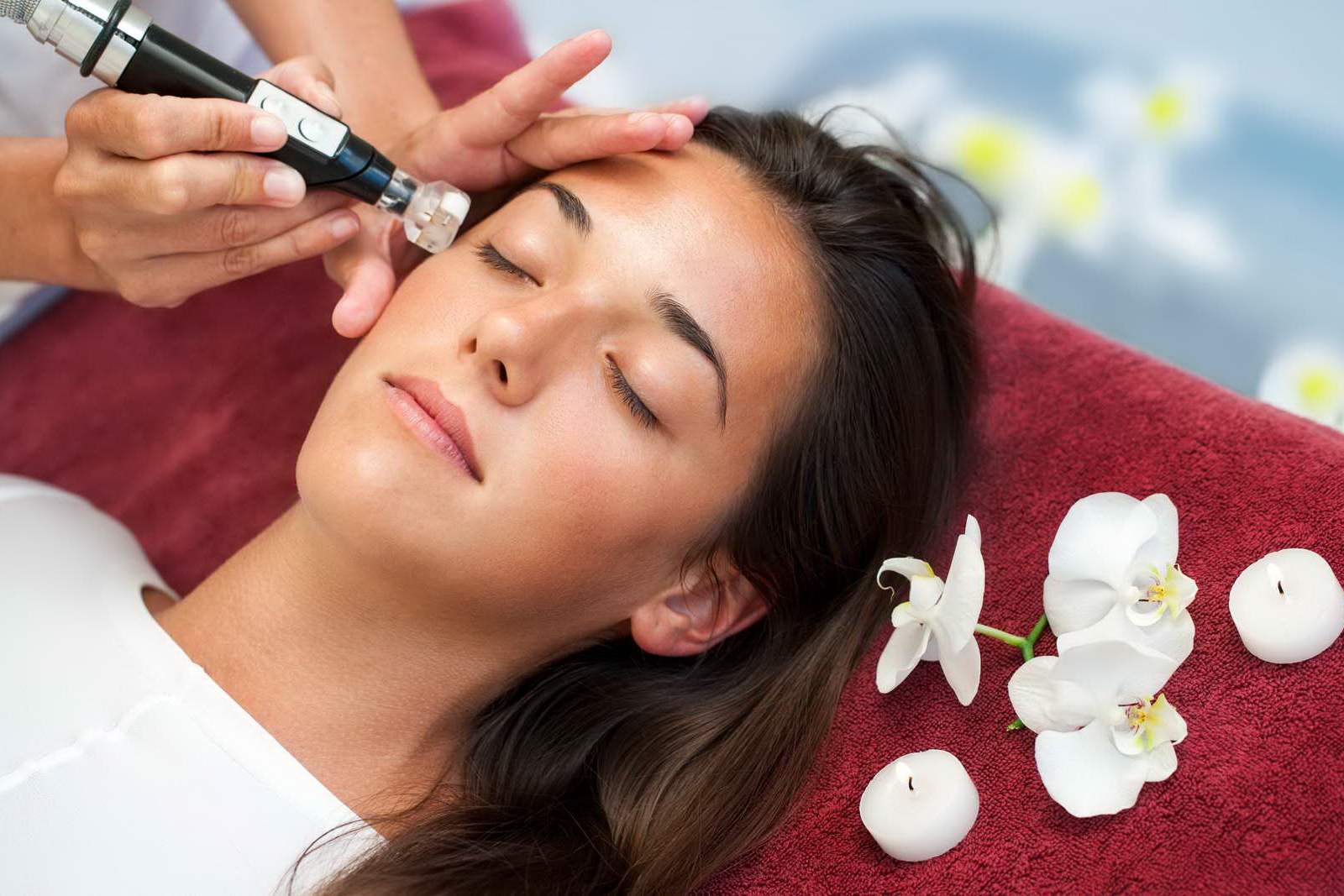 If you have never had any massage facials at Day Spa in Lighthouse Point, you are definitely missing out on some major self-pampering. A facial massage is the most amazingly relaxing feeling ever. Stress melts away, bliss moves in and you get a chance to get out of your head and into peace. It is a very Zen experience, similar to the first time ever having a massage. That feeling of total, complete relaxation, bliss and feeling into your body and soul rather than your mind and life's chaos. We hold so much stress in our neck and face just from daily life, allowing yourself to have that stress melted away through massage is simply awesome. We offer some great options of massage facials for every person, every need.
Ultimate Rejuvenation Anti-Aging Facial
If you have hyperpigmentation or congested skin the ultimate rejuvenation anti-aging facial is the perfect choices. Even if you simply have a complexion that needs revitalization and brightening. This treatment is created just for these common issues. This facial begins with a deep cleansing that you cannot typically get at home. We follow that with a clarifying peel, then our custom mask and serum. These treatments and sequence target the areas of skin you have concerns about. It will leave you visibly brighter. It also helps your skin rejuvenate for a younger look and feel.
Microdermabrasion Facial in Lighthouse Point
To alleviate and/or reduce the appearance of fine lines and wrinkles on your face, try a microdermabrasion facial in Lighthouse Point. This cutting-edge treatment not only will give you a fresh updated, younger look; it will also make you feel awesome. Microdermabrasion is a deep facial treatment that works amazingly well to remove or greatly reduce fine lines and wrinkles, as well as rejuvenate the skin to look younger and brighter. No matter what concerns you have with areas of skin that are showing signs of aging, this treatment will give you great satisfaction.
Signature Le Mieux Facial in Lighthouse Point
Ah the signature Le Mieux facial in Lighthouse Point is superb. If you have issues with redness or enlarged pores, this collagen-based facial will treat them. Filled with antioxidants and AHA's that help plump up the skin to reduce fine lines as well as hydrate your skin. Then there is the alpha-beta peel and bio cell mask that will smooth and tone your complexion. This is a massively high-end facial that will leave your skin simply gorgeous and you feeling better about your face than you have in a very long time. Our professionals love this treatment because it is so successful.
Body and Soul of Lighthouse Point offers day spa services in Lighthouse Point, Pompano Beach and Deerfield Beach. They also provide nails salon services, hair salon services, massage therapy, wellness center and. Each service has many options to fit your needs and desires. Call 954-784-5505 to learn more or schedule today!