Pedicure Salon in Pompano Beach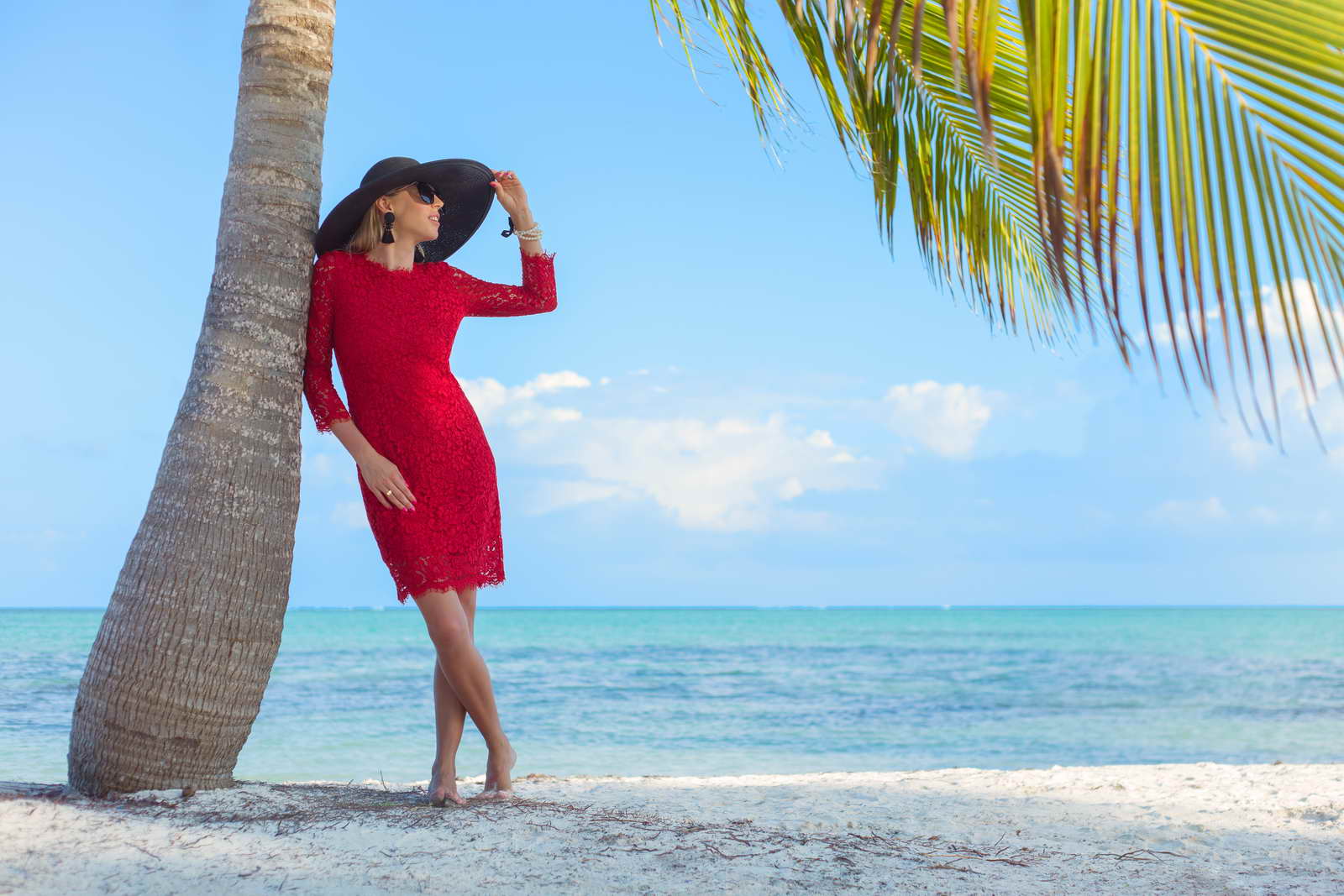 A pedicure is not just a random luxury for women to make their toes pretty. Foot and nail care are a very important part of health care. Many health conditions can be detected early with regular nail care, the nails can offer many signs of early health issues. Getting a pedicure at the pedicure salon in Pompano Beach on a regular basis is the perfect way to keep your feet and nails healthy, as well as check for early signs of other health issues. Our professional staff can discuss any foot or nail concerns you have during your treatments.
Manicure Salon in Pompano Beach
Manicures are another way for you to have early detection of underlying health issues by having regular nail care. This works for men as well as women, the nails on hands also show early signs of health issues. Having regular appointments for a manicure salon in Pompano Beach will keep your hands healthy and aware of any early signs of underlying health concerns. Fingernails are the first thing a doctor will check when someone comes into the emergency department for treatment, they have many tells of health. Scheduling regular manicures with our professional nail care staff is a perfect self-care option and you get to leave with gorgeous healthy hands, nails and peace of mind.
Acrylics Nails in Pompano Beach
Acrylic nails are usually more for the female identifiers. But our professional nail staff loves everyone, and their desires are our priority. No matter what look or style you are seeking, we can find the perfect option. Our acrylics are top quality, not the cheap ones you can do at home yourself. They look and feel amazing and last so much longer. Your imagination is the only limit to what you can do with acrylics styles. If you like bold statements or a more subdued, subtle design we can ensure your satisfaction.
Nails Salon in Pompano Beach
Hopefully, you have learned a bit about nail care and the importance of regular mani and pedi appointments. At our nails salon in Pompano Beach we will ensure that you get the best most professional nail care. And you will have a relaxing, pampering time while you are getting your hands and feet healthy and beautiful. No matter what your reason for coming in to visit our professional nail staff, we will ensure that you are more than satisfied when you leave and excited to come back again. We can't wait to serve you!
Body and Soul of Lighthouse Point offers a multitude of salon services for your pleasure. We service Pompano Beach as well as other areas such as Deerfield Beach and Lighthouse Point. Our professional staff offers nail & hair services and many other options as a full-service salon. Your experience will be perfection. Call 954-784-5505 today for a full list of services, to answer any questions or to schedule your next treatment.